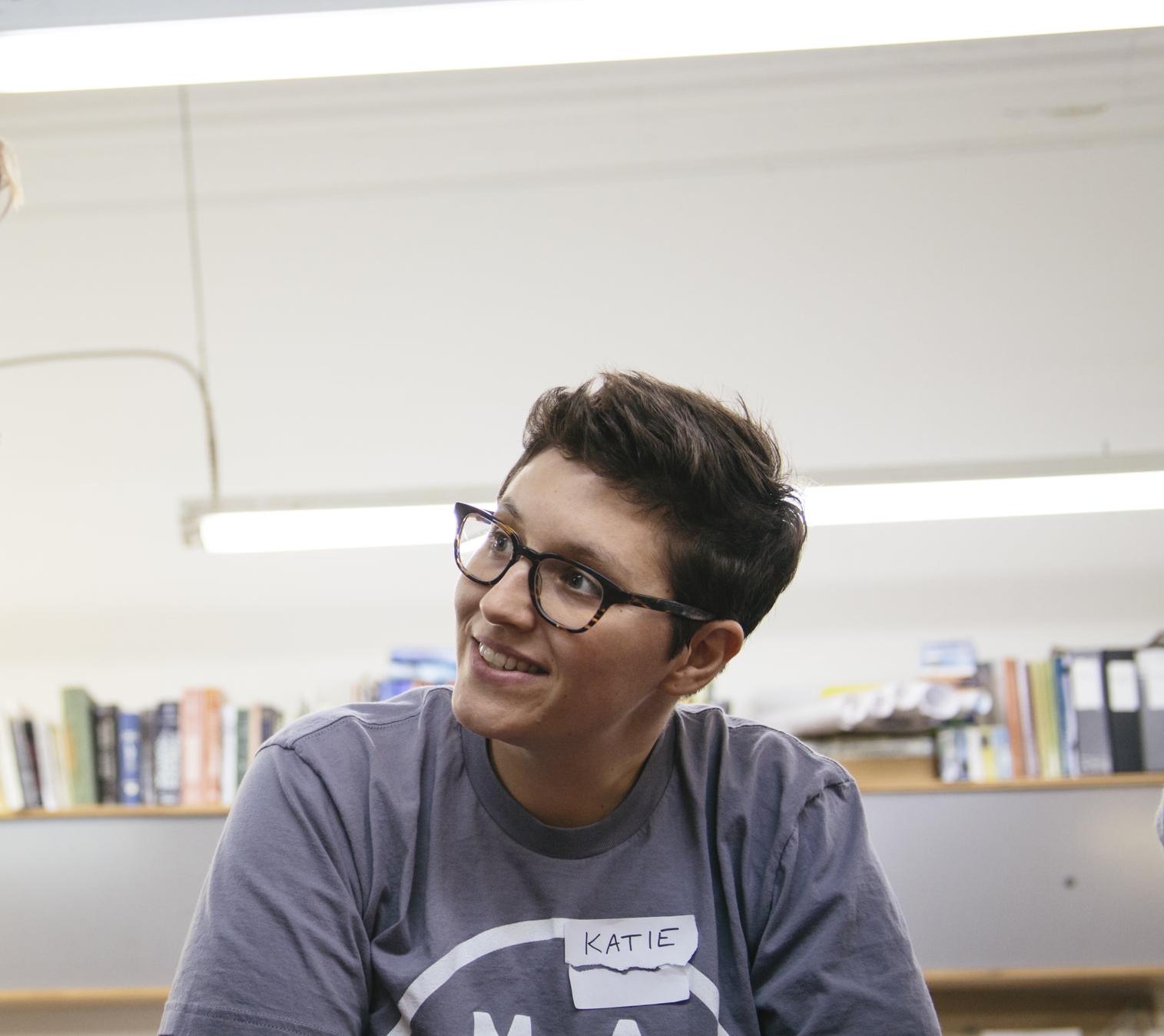 I'm glad you're here. Please browse this site to check out my professional work and contributions to the fields of education and design.
But first, a little about me…
I am an educational designer and a national thought leader in leveraging the power of design to drive change in the K-12 education system. I am also an expert in using the design process and maker-based instruction to create student-centered learning experiences that develop students' creative confidence, optimism, and problem-solving skills. I have led design teams to tackle diverse projects such as reimagining a PreK-12 school schedule and the use of time as an instructional tool. I have also redesigned an accreditation process to yield deeper insights into the state of schools in relation to their strategic plan and mission. I have coached school leaders, educators, non-profit leaders and corporate executives to develop their design mindsets and the capacity to leverage design to drive innovation.
I began my career as a secondary teacher and co-founder of a small, experimental independent school, where students collaborated across age groups to engage in project-based, interdisciplinary learning. I have since helped scale a national education non-profit start-up called the Spark Program, helped develop the K12 Lab at the Hasso Plattner Institute for Design at Stanford University ("the d.school"), and directed a collegiate makerspace called the Deason Innovation Gym. I am also the founding director of the Maker Education Project at Southern Methodist University, an initiative dedicated to catalyzing transformational maker-based learning experiences for students in K–12 schools.
I draw from my experiences in a wide array of settings to develop and scale educational programming that matches my deep belief in the power of hands-on, real-world learning to inspire students to solve complex problems and feel empowered to make the world a better place.
I am an educator by training, a maker by trial and error, a learning experience designer and a steadfast believer in the power of empathy to bring compassionate solutions to the messiest of human problems. Over the course of my career, I have realized that through designing and building and experimenting and hacking at the education system, I have developed the design and maker mindsets needed to tackle any challenge and tinker away at any problem, no matter how seemingly intractable. I believe that training both young people and adults with tools to develop creative confidence is the key to large-scale transformation of the educational system.