I am an eclectic maker. I mostly spend my free time using digital fabrication tools and software to make things that bring joy and delight to the people in my life. Sometimes those projects are large in scale and sometimes they are small and simple.
The WonderPhones were a series of interactive payphones that connected the people in Downtown Dallas to the city and each other. We combined old and new technology to allow people to listen to content and play and record their stories. Three phones were located in prominent enclosures in downtown for the month of October 2017, and two mobile phones popped up at various location throughout the month. This project was funded by a grant from the National Endowment of the Arts.
I served as the project manager for the team and was also responsible for running the community-based workshops designed to gather content to share via the Wonderphones.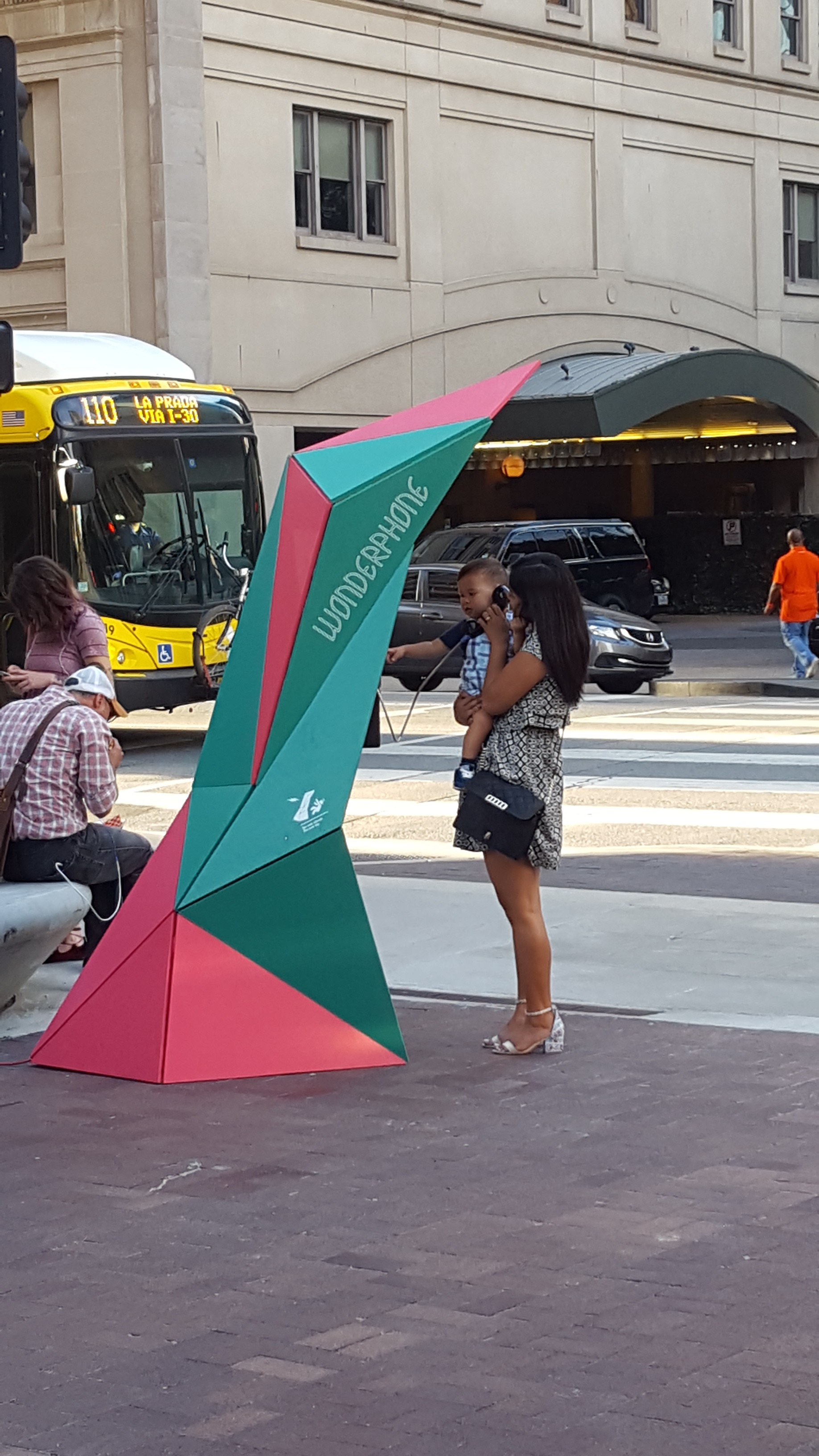 Veg here
Below is my recipe blog where I share vegetarian and vegan recipes I develop & test.